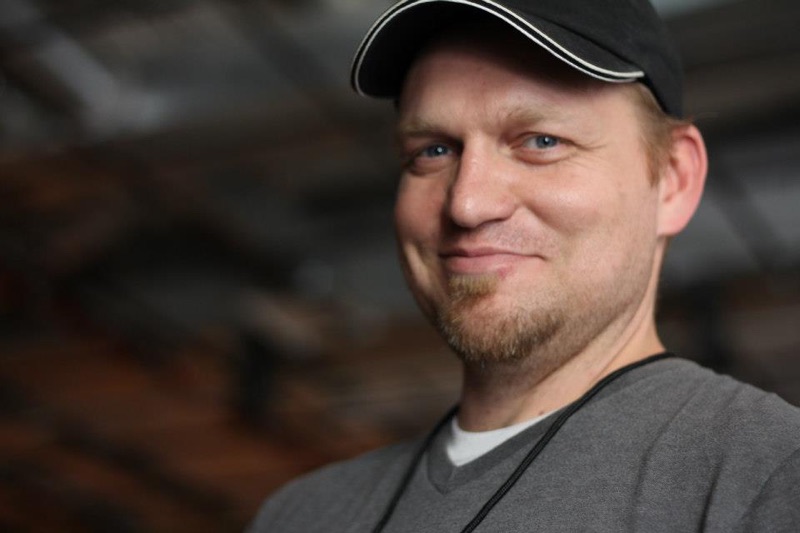 In high school, Steve Christiansen worked at a slow corner video store, watching movies and dreaming of what it would be like to be a part of the creative filmmaking process.  As he sat doodling, he thought to himself, "How can I find a way to make a living telling stories and making art?" He began searching for ways to learn as much as he could about filmmaking and how to break into the industry.
He soon met Darrin Fletcher (Fletch), a talented storyboard artist. He asked Fletch all kinds of questions about filmmaking, storyboards and his experience in the industry. In their conversations, Fletch told Steve about a project he was developing with a producer friend of his, Chet Thomas, called Sneak On The Lot. The idea struck Steve as something with potential so he requested to be involved in some capacity. Fletch assured him that his place was secure, and soon the project would quietly launch.
"With the help of Sneak On The Lot, I was able to make several short films, including "Mother Nature" and the documentary short, "And Action," both of which were huge hits back at the university. I started hanging out at Sneak On The Lot like some sort of film junky, working on as many student projects as I could."
Around that time, Sneak On The Lot had a few small commercial projects they were working on. Due to Steve's hard work and obvious desire, he was offered a job as the production designer. Not long after, Fletch and Chet planned a series of summer workshops with the goal of teaching teachers how to make movies, equipping them with valuable experience they would need in their own filmmaking classrooms.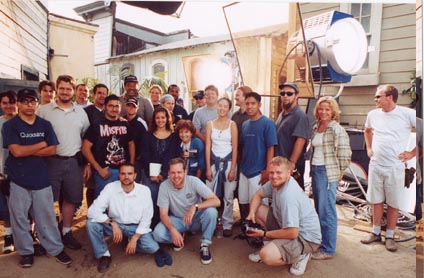 When it came time for the next workshop, "Simplicity," Fletch once again offered Steve the opportunity to come to LA and work as an art director. "It was fabulous to be behind the scenes and watch Chet and Fletch at work; together they are an amazing team and it was a privilege to learn from them."
"Sneak On The Lot has given me opportunity after opportunity in my career.  I owe a great deal of my start to that program."
Steve has since made three Steven Spielberg movies and is currently in production on the next Cohen brothers picture.  You can check out his IMDB credits through the link below.
Steve Christiansen – Production Designer