Multi-Tier Curriculum
Our instructional workflow combines entertainment and education into a single package that makes learning fun again.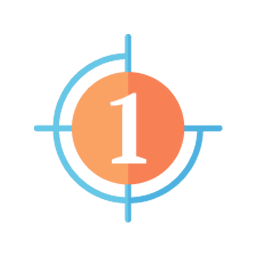 First Time User
Get up to speed on how to use Sneak On The Lot learning platform and begin making a name for yourself on the Lot! This class is required before taking any other classes.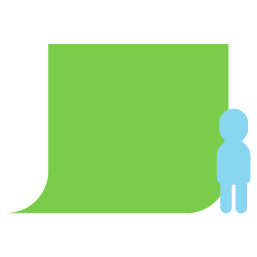 Film Production
Learn the basics of film production from concept to screen. In this class you will write, develop, prep, shoot, cut and distribute a 60 second public service announcement.
Overview of Public Service Announcement
Development
Pre-Production
Production
Post Production
Upload Your Project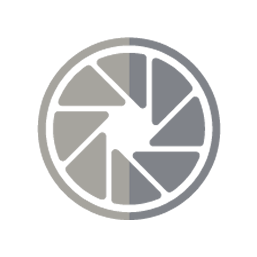 Introduction to Film
Learn the origins of cinema, the various departments of a crew and the production phases of a motion picture. This class is going to prepare you for how and why a crew operate on set. It will also help you understand everyone's job on a film crew.
History of Film

The Early Days
Talkies
Various Aspect Ratios
Color
The Death of the Studio System

Production Phases
Departments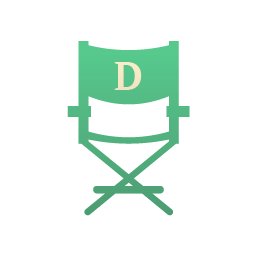 Director
Being a director is one of the most rewarding positions on a film but you have to be up to the task. This course will assist you with visualization, blocking, rehearsal and working with actors.
Directing
Filmscape
Storyboards
Schematic
Short List
The Director of Photography
Directing Actors
Blocking
Lights! Camera! Action!
Working With The Editor
Make a Poster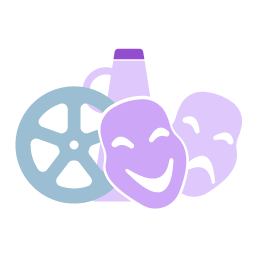 Producer
A good producer is one of the most valuable people on a film crew. This course will turn any humdrum student into an organized and effective producer, capable of leading a crew to success.
What Is A Producer
Listen To Pitches And Find a Story
Assemble Your Crew
Production Meeting
Schedule
Equipment Requirements
Location Scout
Call Sheet
Lights! Camera! Action
That's a Wrap!
Upload Your Film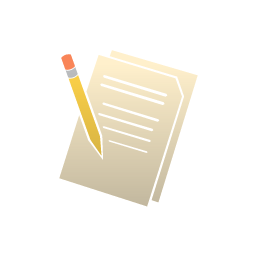 Writer
Learn the basics of what makes a good screenplay great. Be guided by the pros who give you guidance through the process. This course will squeeze the most out of your storytelling skill.
Read A Short Script
Get Inspiration and Select A Genre
Develop A Storyline
Beat Sheet
Treatment
Logline
Screenplay Format
Write your Script
Pitch Your Story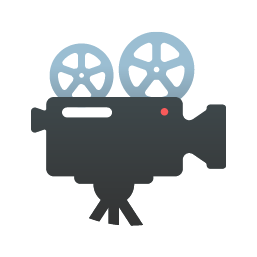 Director of Photography
The cinematographer is responsible for the visual image and tone of a motion picture. It requires a balanced artistic and technical understanding of the craft. This course will provide that foundation and give you confidence to shoot like a pro.
Overview
Collaboration with the director
Selecting and testing color palettes
Selecting and testing filters
Planning the lighting
Identifying equipment needs
Scheduling the shoot
Position the camera
composing the shots
Maintaining visual continuity
Sound
Light! Camera! Action!
Communication with the colorist
Communication with the editor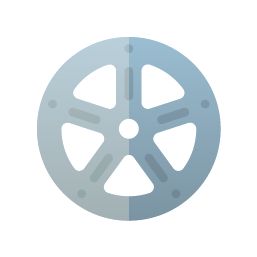 Editor
The last person to touch a film is the editor. A good editor can save even the worst of films if they know what they're doing. This course will give you the tools and understanding to save the day.
The Editing Process
Editing Styles
Essential Cuts
Adding Music
Roughcut
Lock Picture
Color
Sound Effects
Foley
ADR
Sound Mix
Deliverables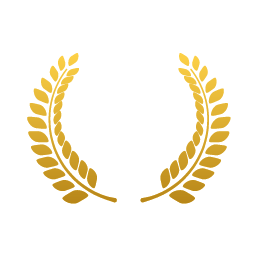 Critic
Everyone has an opinion, especially when it comes to films. Learn what it takes to be a constructive and helpful critic and the impact you can have on those around you.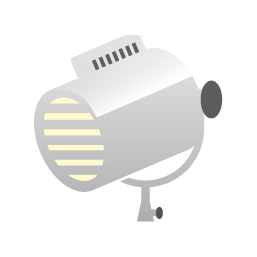 Intro To Lighting
Hollywood movie lighting is a subtle craft which takes many years of experience and industry tricks to master. Start your lighting journey with a solid foundation that will provide the understanding on which all other lighting will be based.
Introduction & Overview
3 Point Lighting
The Kelvin Scale
Lighting Instruments
Raw Light On Talent
Grip Gear And Tools
3 Point Lighting On Set
Hard Light & Soft Light
Controlling Light
Controlling Light On A Softlight
Controlling Light On A Fresnel
Color Correction & Light As Mood
3 Point Lighting In A Practical Location
Working With Existing Light
Color Correcting Lights
Grip Kit In A backpack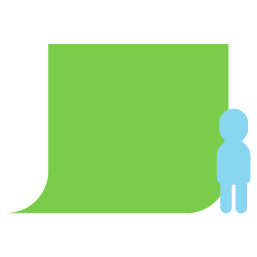 Green Screen
Learn the tricks-of-the-trade that make all the difference when you are lighting green screen. This class will make your visual effects team jump for joy because they will never have to pull a key from a bad green screen shot.
Green Screen Lighting Overview
The Green Screen
Lighting The Green Screen
Lighting The Talent
3 Point Lighting
Instruments Used To Light The Talent
Lighting In Confined Spaces
Interactive Lighting
Lighting The Whole Body
Custom Lighting
Problem Green Screen And Talent Lighting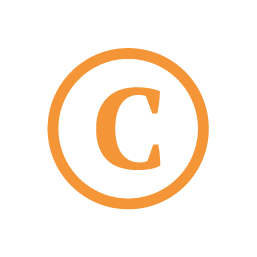 Guide To Copywrite
This course takes an in-depth look at copyright law for educators and students, which thoroughly explains all the protection you need for your own projects as well as warning you about how to avoid infringing on the rights of others.
Introduction And Overview
What is Copyright?
What Does A Copyright Grant Me?
Exceptions And Limitations
Public Domain
Work For Hire
How Do I Copyright Something?
The Copyright Notice
How Long Does A Copyright Last?
How Long Does It Take To Get?
Copyright vs Plagiarism
Copyright Infringement
Trademark and Patent
Trademark
Patent
Patent Pending
Fair Use Exception
Trademark Fair Use
Creative Commons
Parody As Fair Use
Advances To Copyright Law Due To Internet
Digital Millennium Copyright Act
File Sharing
Video Production And Copyright
Photography Art Images
The TEACH Act
Duties Of Institutional Policymakers
Duties Of Information Technology Officials
Duties Of Instructors