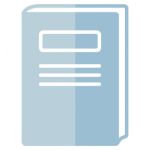 Our curriculum aligns with the national Common Core standards in every way. Enhance your classroom with a 21st Century curriculum that is packed with media which puts real professionals right in front of your students.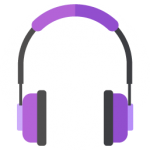 Nothing does more for a project than great music. Just the right song can turn an amateur project into a professional one. Download any of our 35,000 royalty free tracks and add instant professionalism to your student's projects.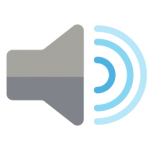 The bells of a church tower or the ringing of a phone. All of which are nothing without the magic of sound effects. 90% of motion picture is done in postproduction, make your projects be heard.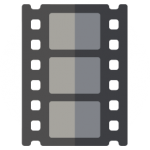 Over 4,500 royalty free clips that you can download and drop into your films. This footage adds that professional touch you're looking for in your projects and it's all free!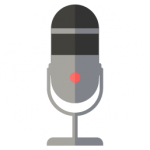 Sit down with Hollywood professionals for hours at anytime from any web connection. Learn from these journeymen and women as they give you the ins and outs of the business.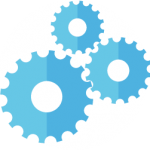 The entire process of making a video production broken down step-by-step. Don't miss a moment as the Sneak On The Lot tutorials carry you away from concept to completion.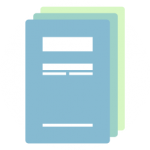 Learning to write great screenplays starts with reading great screenplays. Download your favorite movie screenplay and rediscover what made it so great. You would be surprised how much they change from script to screen.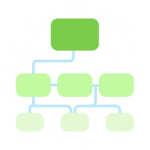 Want to see how all the different departments of a movie crew work together? The Sneak On The Lot production diagram breaks the process down to an easy to understand graphic.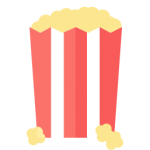 Everyone is a critic, including your students. Let them express it by reviewing other student's work. Or upload your own student's work in HD for review by everyone else.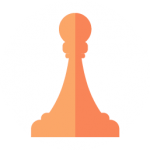 Making learning fun, we've gamified every aspect of Sneak On The Lot experience. You earn tokens as you complete tasks, leave reviews and nearly every other activity on the site. You can spend those Tokens to download music, stock footage, sound effects and more. As your films are uploaded, your Fame will increase and so will your influence on the site.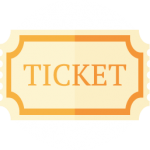 Every filmmaker needs a safe place where they can get honest and helpful feedback on their films before they are completed. In the Screening Room our users will get exactly that. Share your films and get advice on those last finishing touches before you show it to the world.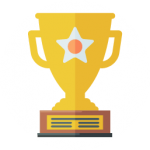 What's the point of making movies if we can't have some fun with them? The Challenges feature on the site is a series of custom competitions to see who is the best. Tokens, fame, and a statue certification is awarded to the top three contenders in each challenge.