Sit down with Hollywood professionals for hours at anytime from any web connection. Learn from these journeymen and women as they give you the ins and outs of the business.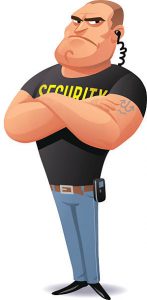 I'm sorry, you look like a nice enough person but rules are rules and you don't have permission to access all of the facilities on the lot till you or your school purchase a drive on.
You need to be registered or be a student who's school has a subscription to access this page.