Nothing does more for a project than great music. Just the right song can turn an amateur project into a professional one. Download any of our 35,000 royalty free tracks and add instant professionalism to your projects.
Popular Music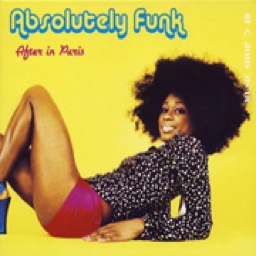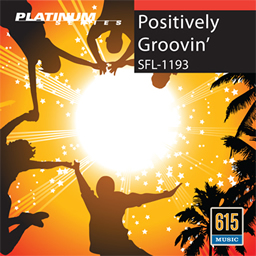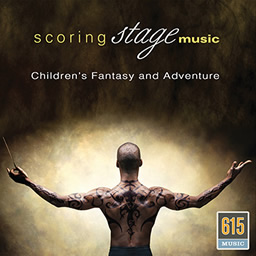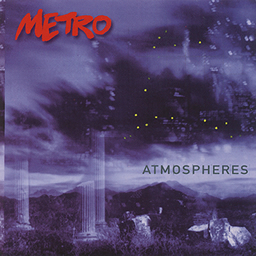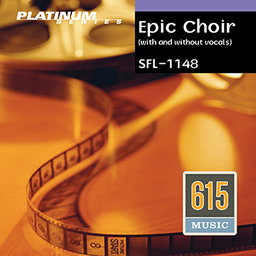 Select an album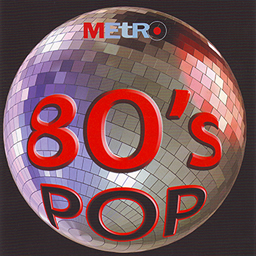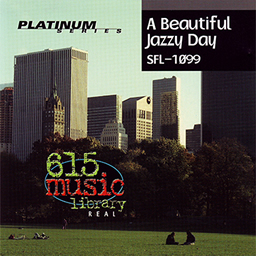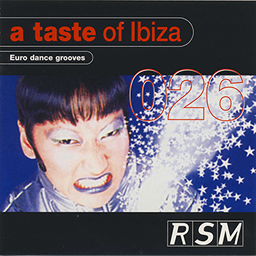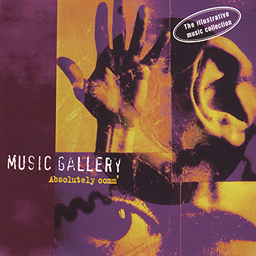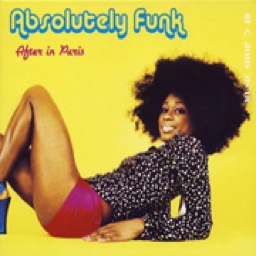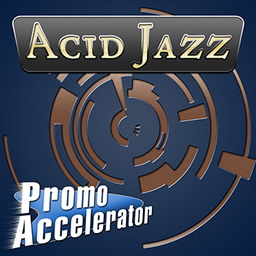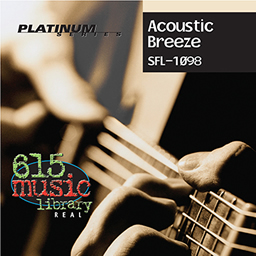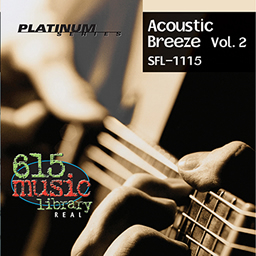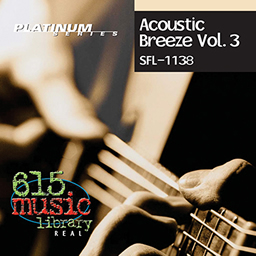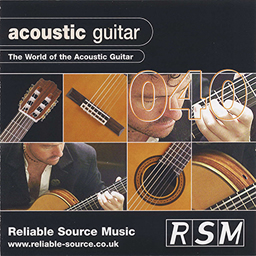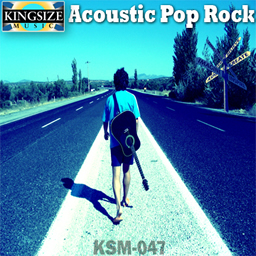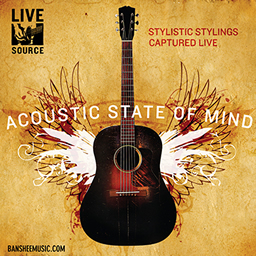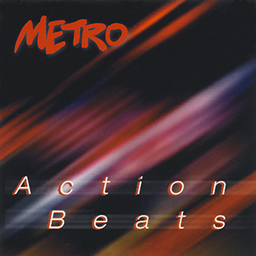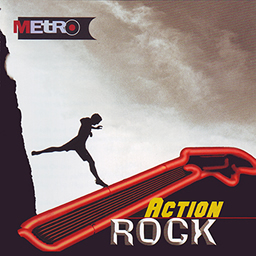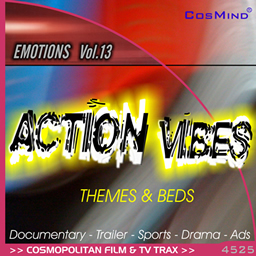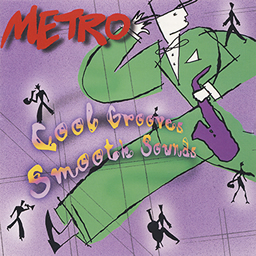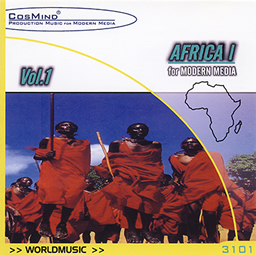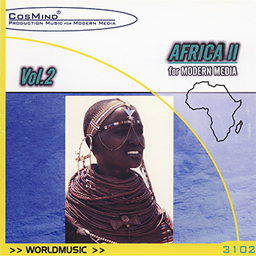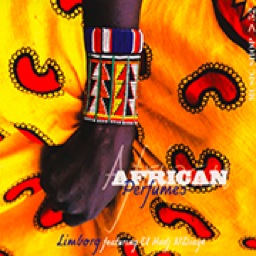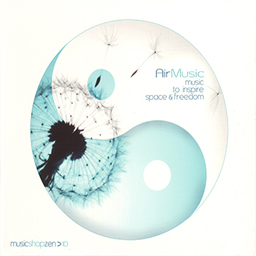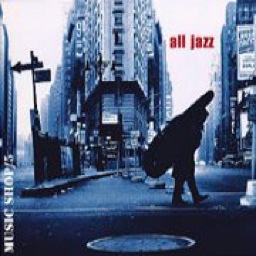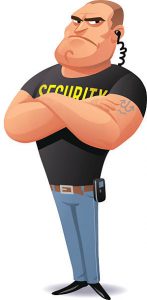 I'm sorry, you look like a nice enough person but rules are rules and you don't have permission to access all of the facilities on the lot till you or your school purchase a drive on.
You need to be registered or be a student who's school has a subscription to access this page.