By drawing on the professional connections of Sneak On The Lot, two 17 year old seniors at Middleton High School fulfilled their lifelong dream of writing, producing and directing a feature film before they graduated. Although they brazenly disregarded the first piece of advice their filmmaking mentors gave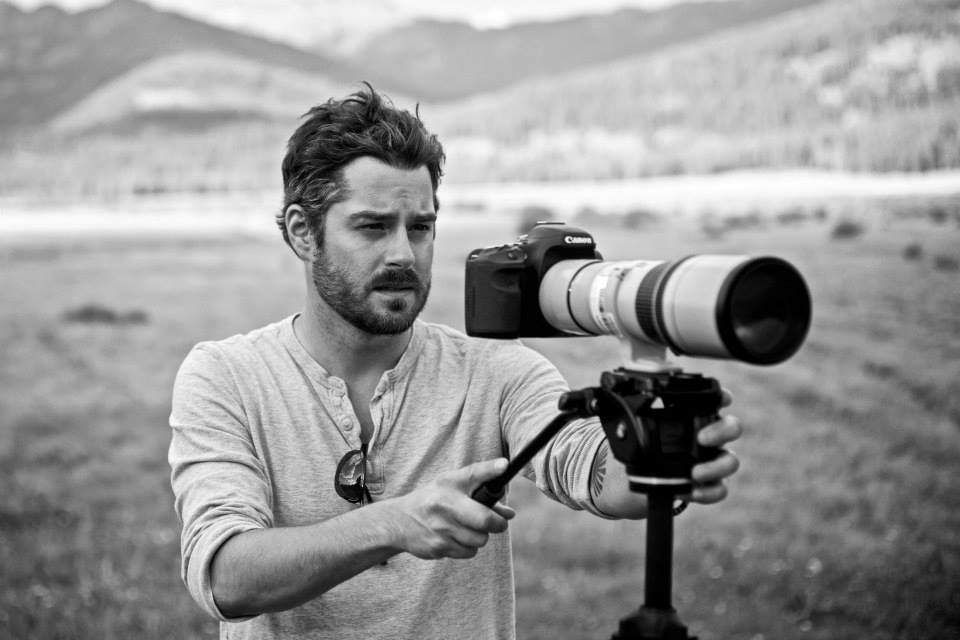 them – "Don't try to make a feature film" – they soaked up as much technical know-how as possible. The result was "All for Ashley," a film about four teenage boys who accidentally kidnap a Britney Spears-like teen idol. In addition to its intriguing storyline, people inside and outside of the school took notice of the film for its slick, sophisticated production values. Computer software allowed Atwell and Sandrock to add layers of sound effects and music to scenes, seamlessly cut from one shot to the next, and fix minor technical gaffes that would have necessitated re-shoots in less flexible medium.
Their audiences were duly impressed. After screening a trailer for the movie at their school, the two filmmakers scheduled a screening of the full- length film at a local theater. The theatre sold out with close to 700 tickets, the proceeds from which were used to establish a fund for future Middleton High School independent film projects.
"Without Sneak On The Lot I would never have finished my first feature film in high school."
Today, Andy Atwell is enrolled at Marquette University studying business law. Andy looks forward to a career in law, servicing the film industry. Brent Sandrock received a degree in film and video production from Northwestern University, and currently works with a stage- lighting design firm.
While still in high school Andy and his friends founded "My Step Ministries," which travels to some of the poorest places on earth to build schools, homes and churches.
"He was self-motivated beyond anything we had seen from someone so young," recalls Fletch.
Since that time, Andy has graduated with a degree in entertainment law.   He moved to Los Angeles and called to ask us what we thought he should do.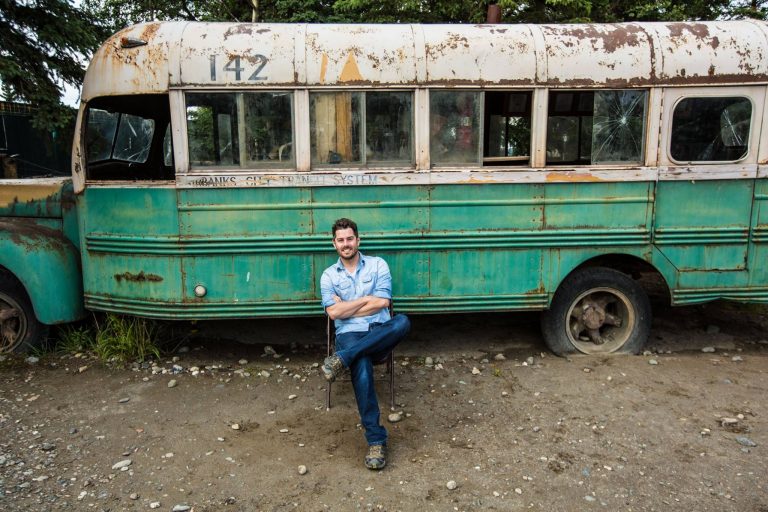 Chet and Fletch both told him to get a job as an assistant on someone's desk and your law background will pay off.
They both told him the same thing, "One day you'll be running a studio, man!"  And he still may but after only a few months of working as an assistant, Andy was informed that his ministry group was funded and he was headed back home to help it grow.  And grow it has!  Any won our hearts quickly with his rugged looks and amazing talent, but it's how he continues to live his life in the service of others less fortunate that truly impresses us.  You rock, Andy!… and you could still run a studio some day.