The entire process of making a video production broken down step-by-step. Don't miss a moment as the Sneak On The Lot tutorials carry you away from concept to completion.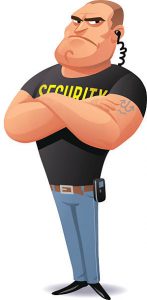 I'm sorry, you look like a nice enough person but rules are rules and you don't have permission to access all of the facilities on the Lot till you or your school purchase a drive on (school registration).
You need to be registered or be a student who's school has a subscription to access this page.