One of the best ways to ensure a successful program is to first have a teacher who is excited to be teaching film.  I would take a teacher full of passion over one with experience seven days a week and twice on Sunday.  That passion drives the teacher to dig deeper and work harder than any kind of experience ever could.
When Kathleen Smith came to Hollywood for the Sneak On The Lot summer workshop, Report Card.  Chet and I both feel that this particular workshop was one of our favorites and most successful.  What makes a workshop successful are the participants.  If they're idle or short on energy then the workshop follows their lead.  But if the participants are excited to be there and just have fun with everything that hits them in the face during that long week then the workshop is a huge success.
Kathleen returned to Olathe, Kansas where she was tasked with teaching an entertainment class.  The graciously thanked us for her experience at the summer workshop and continued by saying, "My Entertainment students were able to create two feature films last year that were showcased at Cinetopia movie theater in Overland Park to a sold out audience of 420 people!"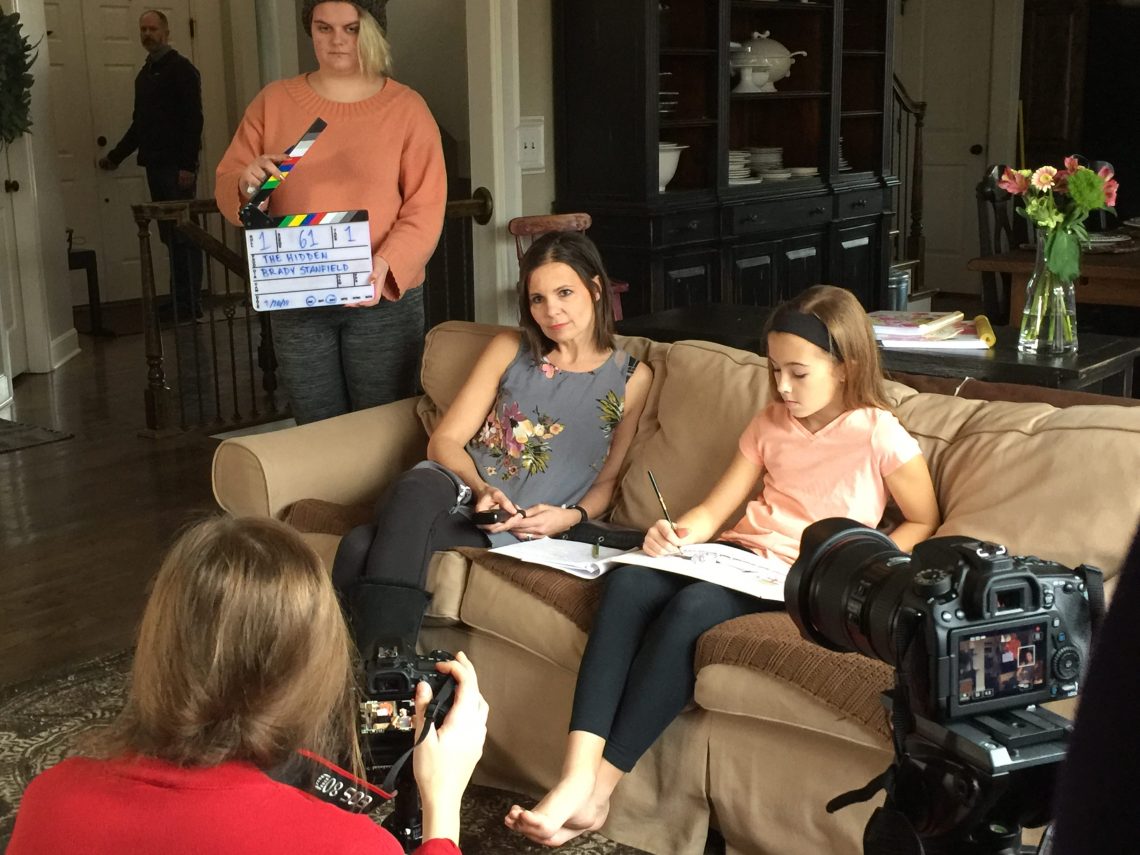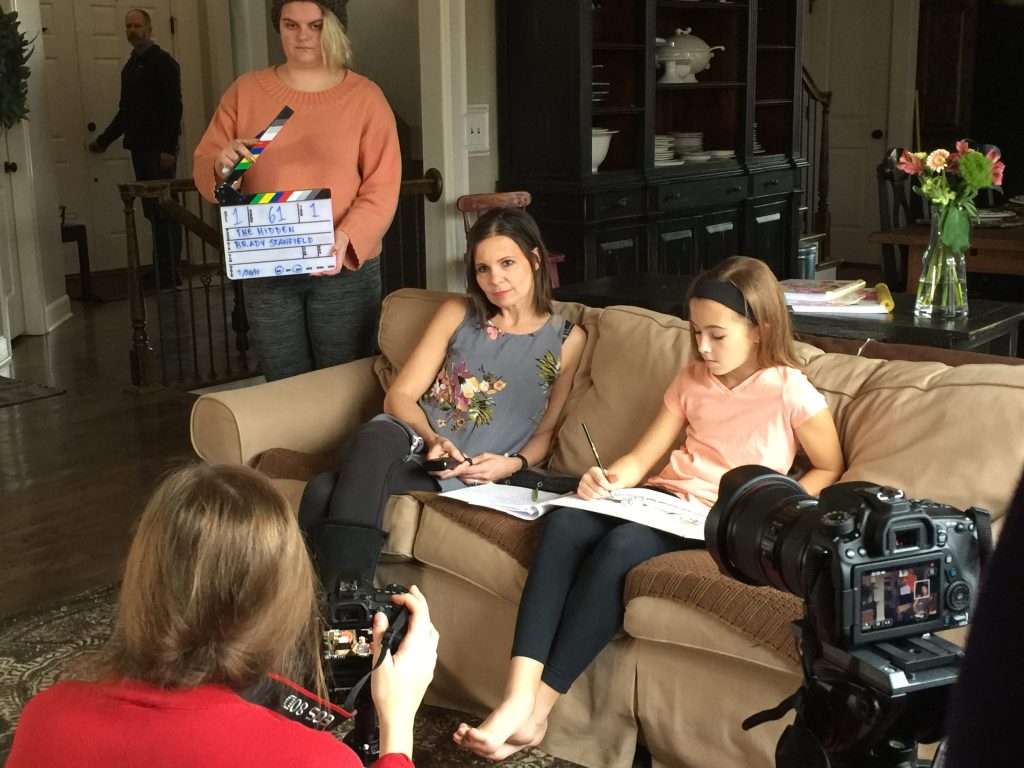 We always tell teachers to make the student experience as professional as possible.  Kathleen did exactly that saying, "It was ALOT of hard work but the students held casting calls, location scouted, made call sheets, and I divided the class of about 25 students into production roles.  The student created the treatments and then the class voted on which treatment to turn into a script in each class then we spent a month writing the script.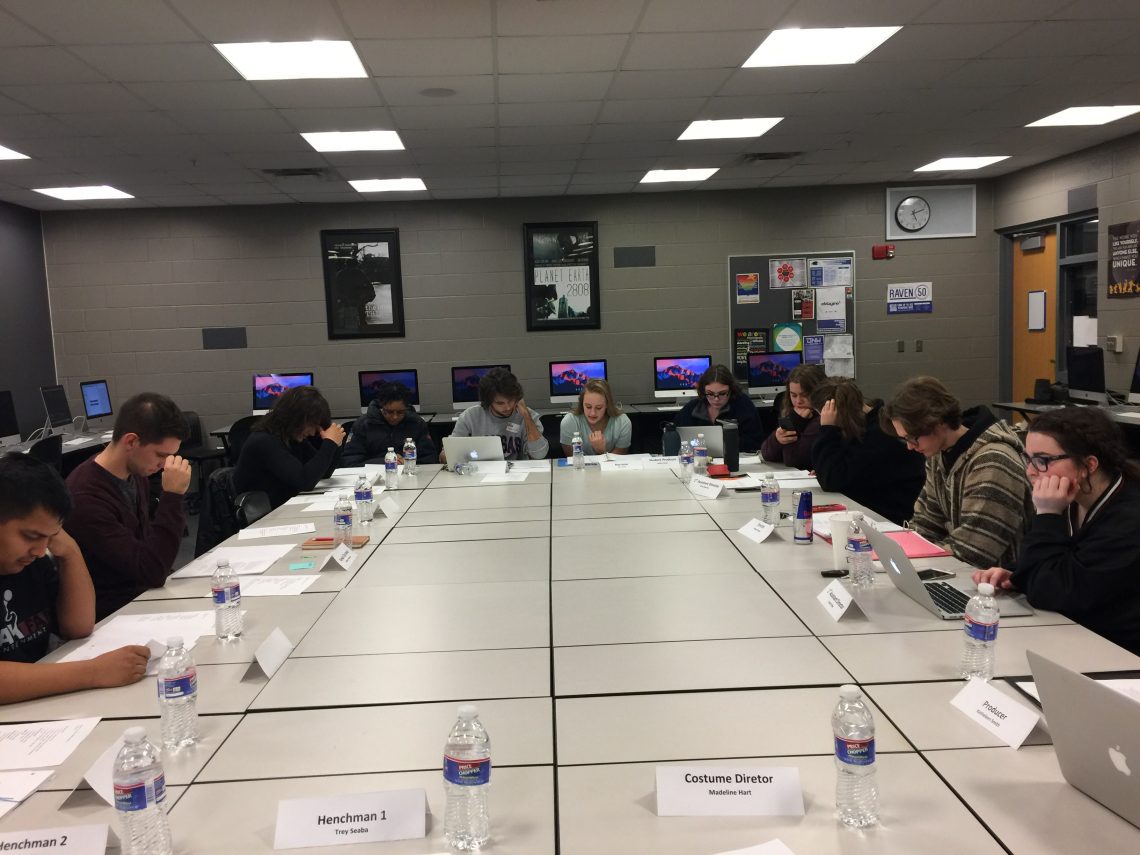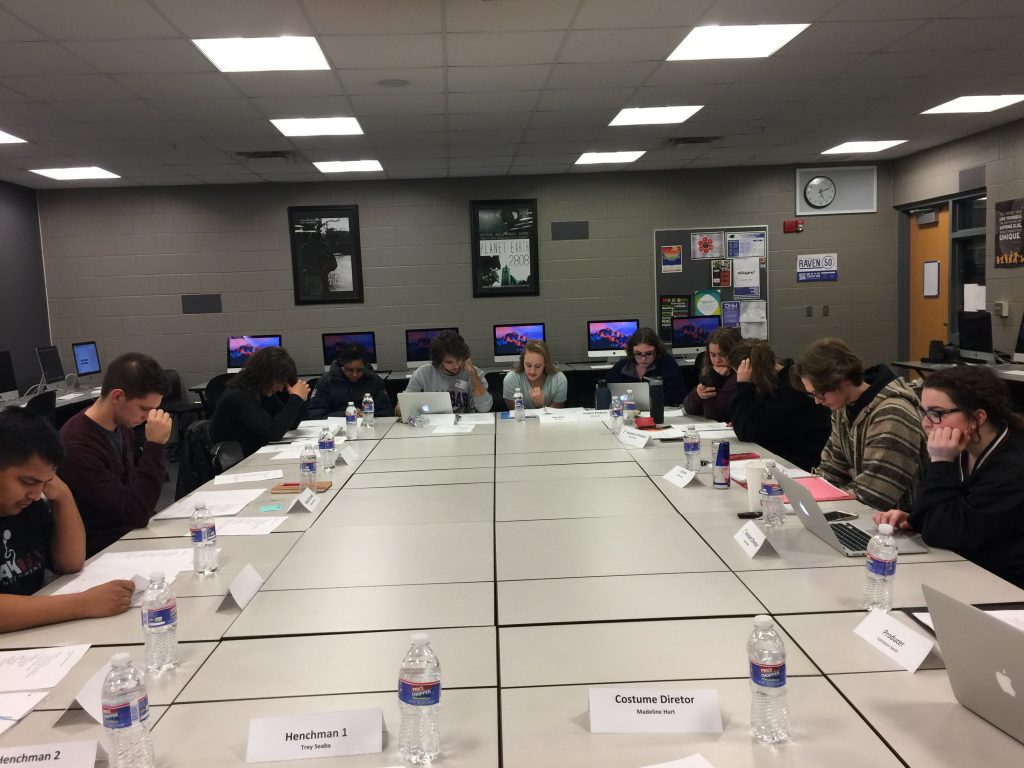 We shot each film in about 20 days.  While we're filming our editors would start editing and doing color correction and effects.  When we finally got to picture lock  on both films we were ecstatic!"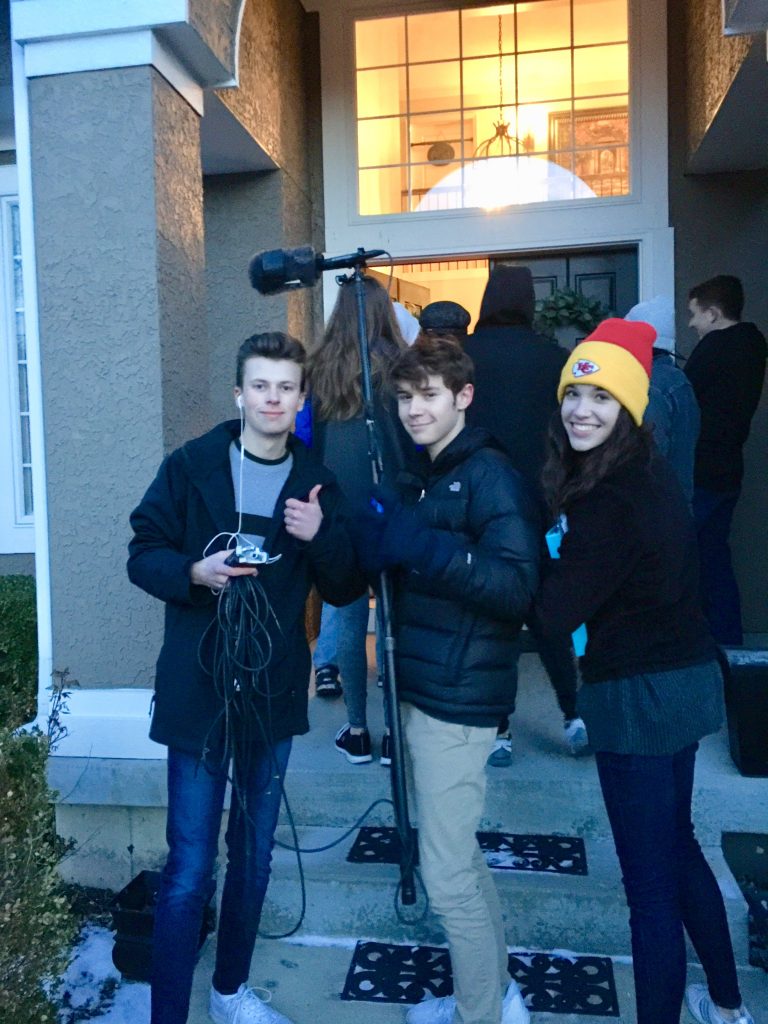 The students created trailers and movie posters for both projects.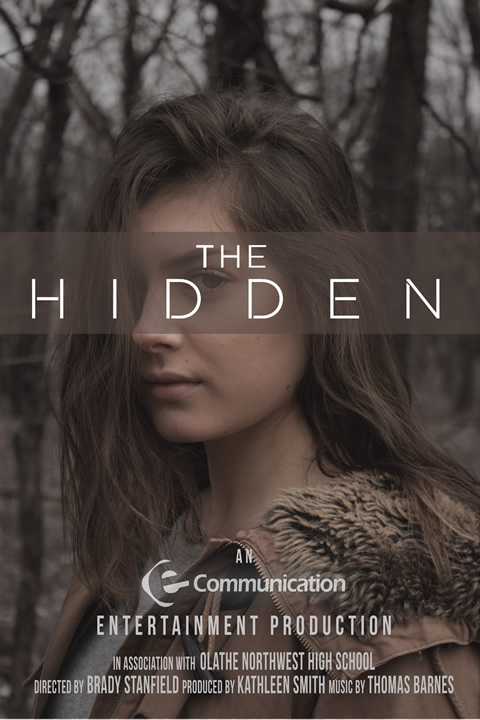 [embedyt] https://www.youtube.com/watch?v=yWcCK0cL88k[/embedyt]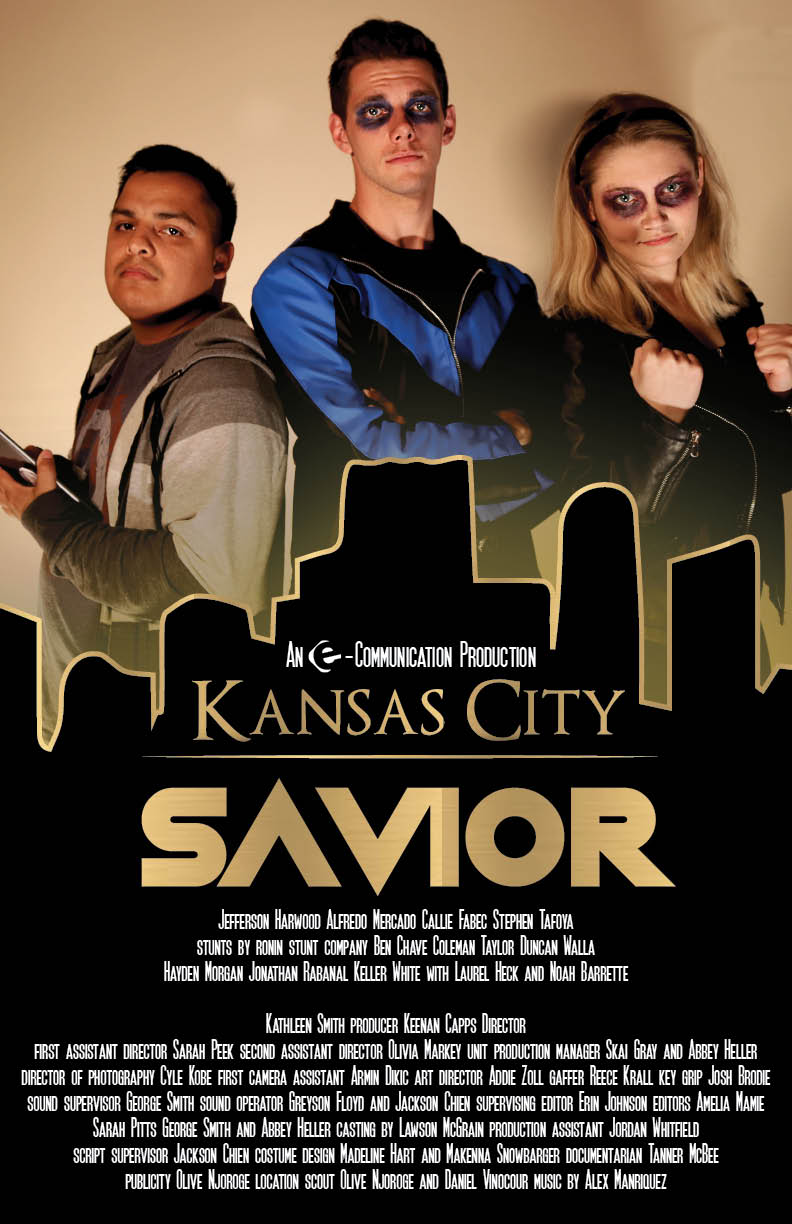 [embedyt] https://www.youtube.com/watch?v=QYtm5lDGVdc[/embedyt]
To wrap it up, Kathleen informed us that, "Due to the excitement of Entertainment Video last year we had more students enroll for this year than ever before.  I had to add a 3rd class of entertainment video this year for Juniors and Seniors and the classes are packed with 22 to 27 students. I really appreciate all of the experience/education that I received from you both during SOTL.  It made me feel confident in leading my students through their feature filmmaking process!
The thanks is all ours, Kathleen!  Keep up the passion for teaching and film!  Your kids will thank you for it.
Good luck!
P.S. I thought I'd leave a few really cool photos from their premiere here at the bottom.  I hope this event inspires students all over to take their projects as far as they possibly can.  Well done you guys!