Critic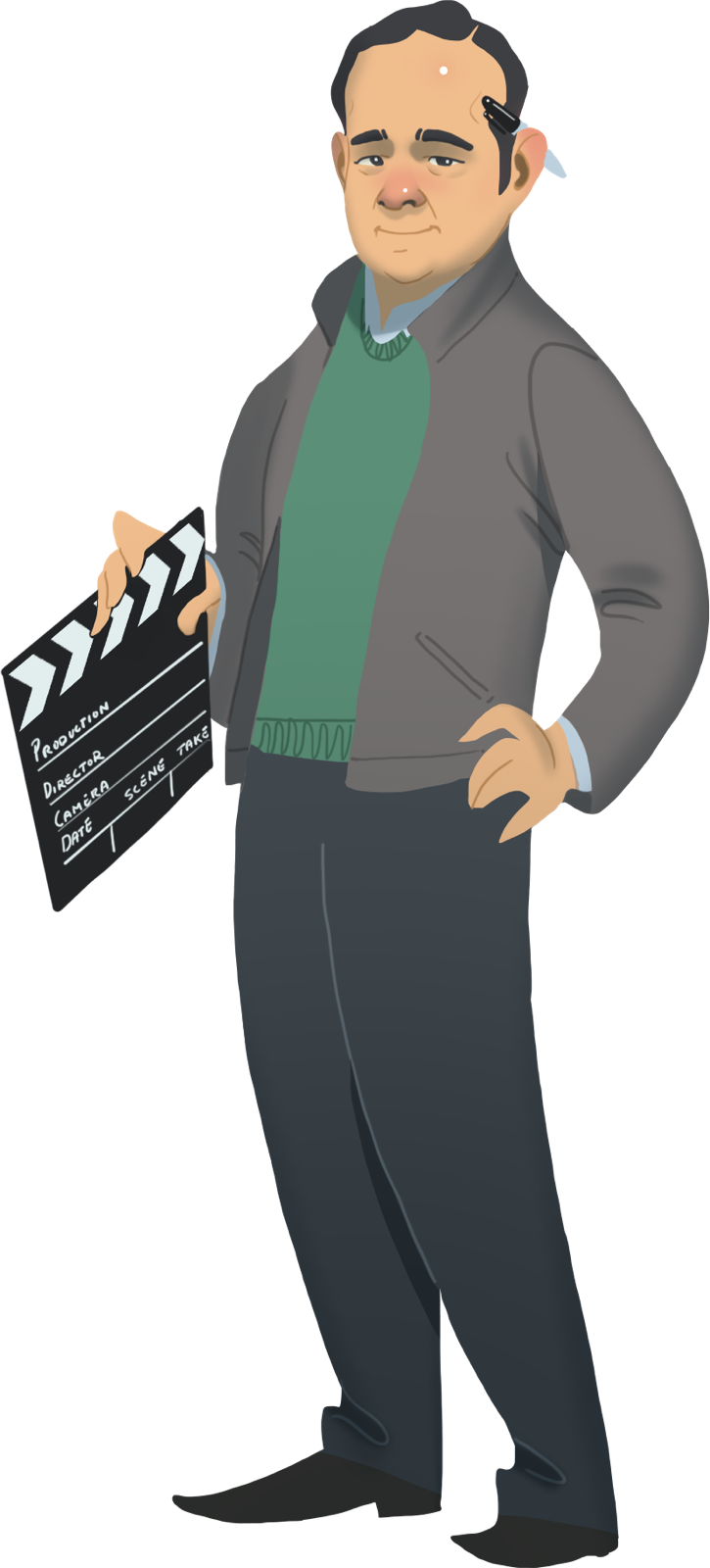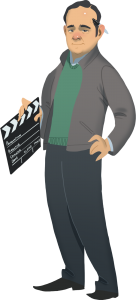 Are you sure you want to be a critic? It's a life of darkened rooms, damaged relationships, and empty praises. You can make or break the careers of artists and rise to great respect but you must always be true to your work and your word. You can't play favorites and give your friends praises while attempting to inflict damage on your enemies. It's all about the work, nothing else. In some ways, the film critic is even more passionate than the filmmaker. We must watch everything, the great films, the decent films, and the films that should never have been made… we watch them all and serve up our opinions.
If you have completed this course but haven't written any reviews in the theater, you're doing something wrong. You need to be leaving several reviews in the theater at the end of this course.
Allow me to introduce myself, my name is Francois Bazin. Join me for a few minutes and I'll give you the tour of what I do and how you can play a part in making films and filmmakers just a little bit better at their craft. Let's get started, shall we?