Director of Photography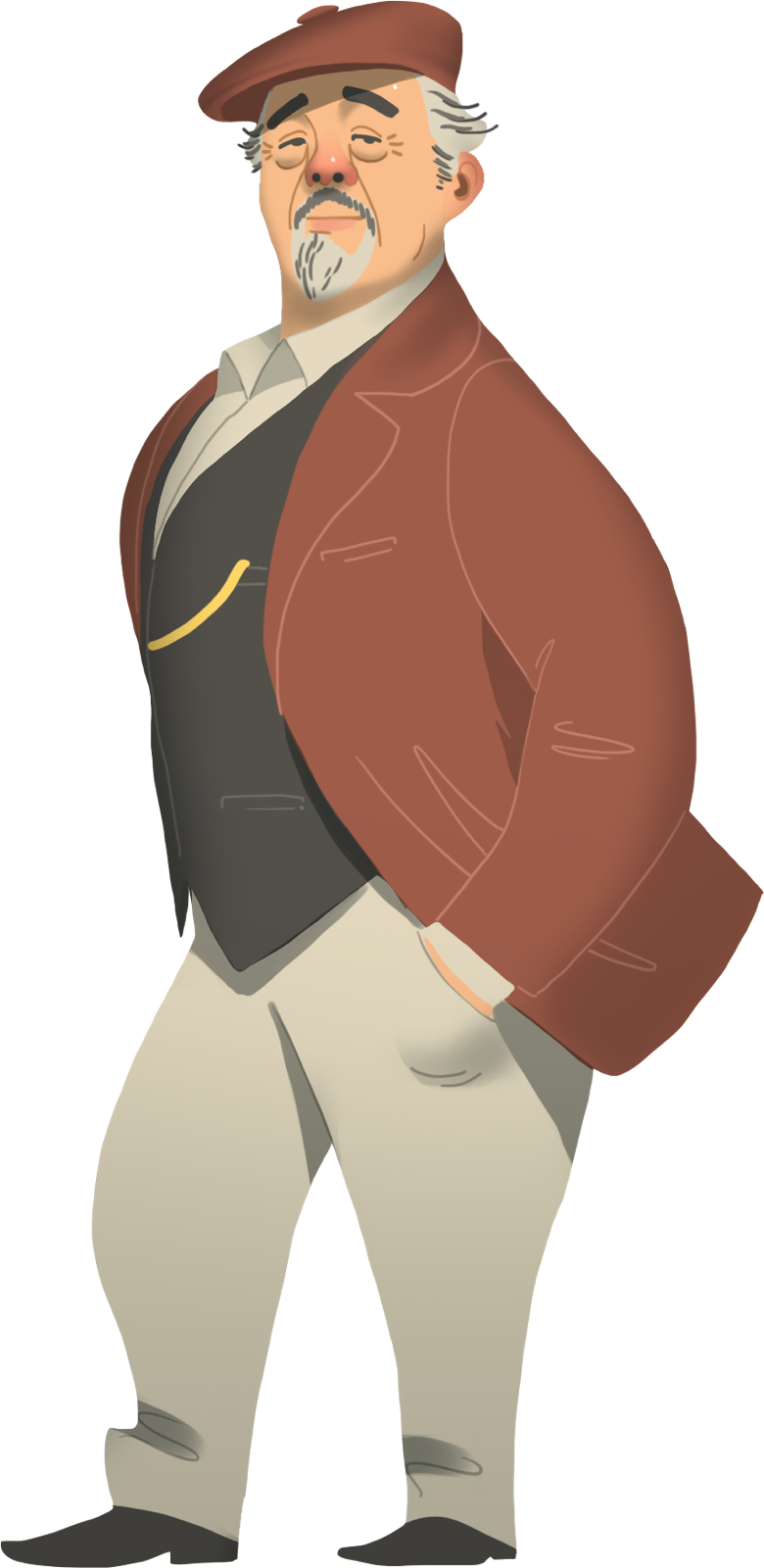 So, you've decided to be the only person on set who knows what they're doing? That's a joke, kid. Forget it. I'm Conrad Howe, world-famous cinematographer, and if you're gonna be a DP someday then you best cozy up to me and beg for a job in my camera department. You'll start off schlepping camera cases but as you sweat you're gonna learn stuff that no one can teach you. Work hard and you might one day be my 1st
AC
(1st
Assistant Camera
). That's how you learn this stuff, not by reading a book and taking a test. You've got to get your hands dirty and shoot, shoot, shoot. Don't ever stop. If you can have that kind of dedication to your craft, you love photography and being a storyteller… you might have a shot at making it as a cinematographer. If you have completed this course but haven't shot a film yet, you're doing something wrong. You need to be shooting the crew project as you're going through this course. At the end of the course, your producer should have something to upload to the theater that you shot. After completing this course you will have a basic understanding of:
The art and technology of cinematography
Explain the role of the cinematographer
Explain how cinematographers achieve the "look" of a film.